Yes, I know that Fuel Safe makes and sells male and female "bulkhead" connector, but they want $100 to pass 2 wires through the fuel cell plate.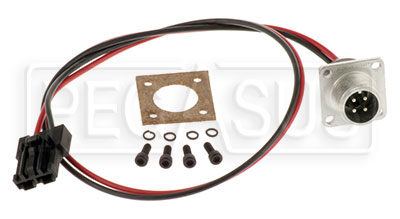 I'd like to hear sane alternative, that a regular guy can do or buy (not "I can get this cool widget from work for my car").
Offers of alternatives would be greatly appreciated.